Work Supported
Tech-enabled, human-in-the-loop intervention to fill gaps in AI and automation.
Exceptions, Errors, and Edge Cases
Although automation and AI have significantly reduced manual intervention in many products and internal processes, you'll still need human support for exception management, rectifying errors, and handling edge cases.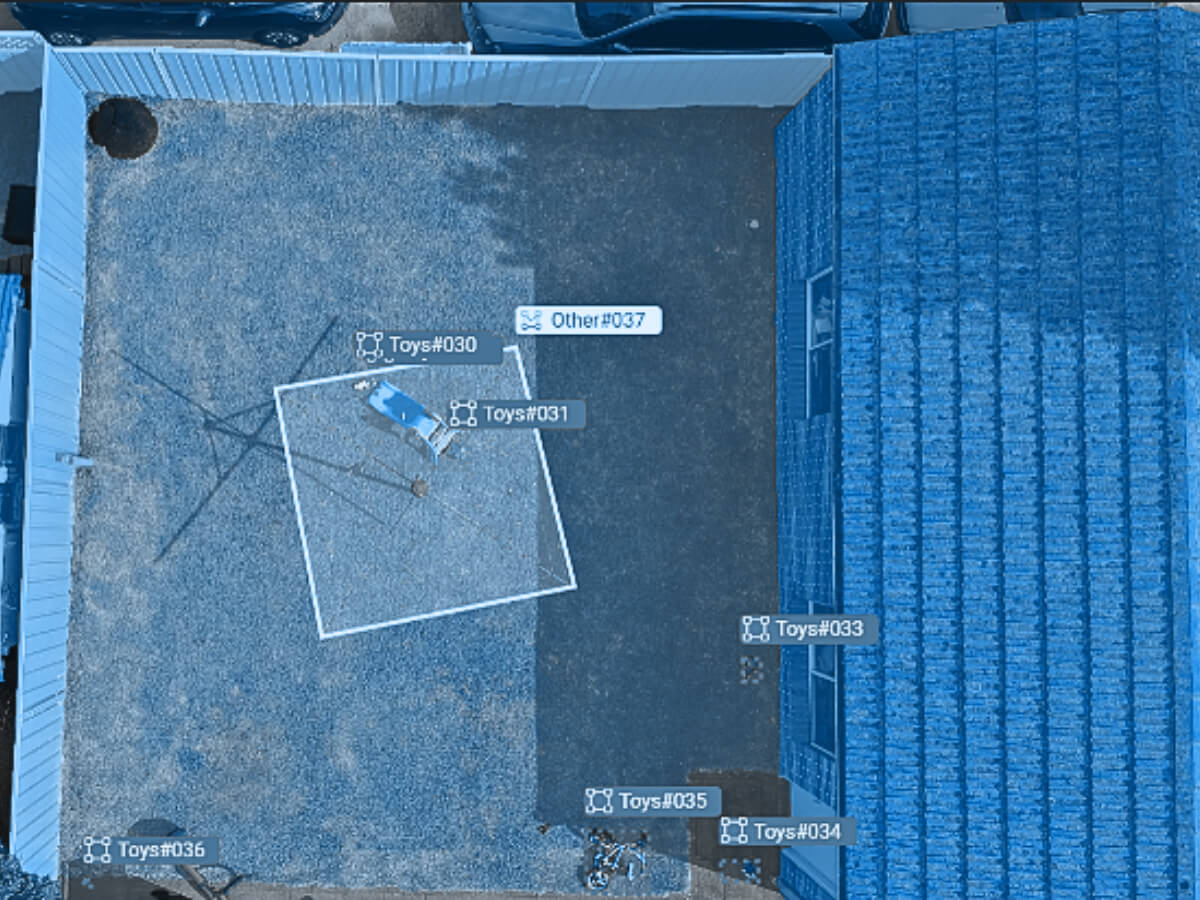 Manual Workflows
If you rely on manual decision-making and tasks while you're developing technology, or if it's not feasible due to limitations in functionality or cost, our workforce can support the scale you need to deliver to your clients.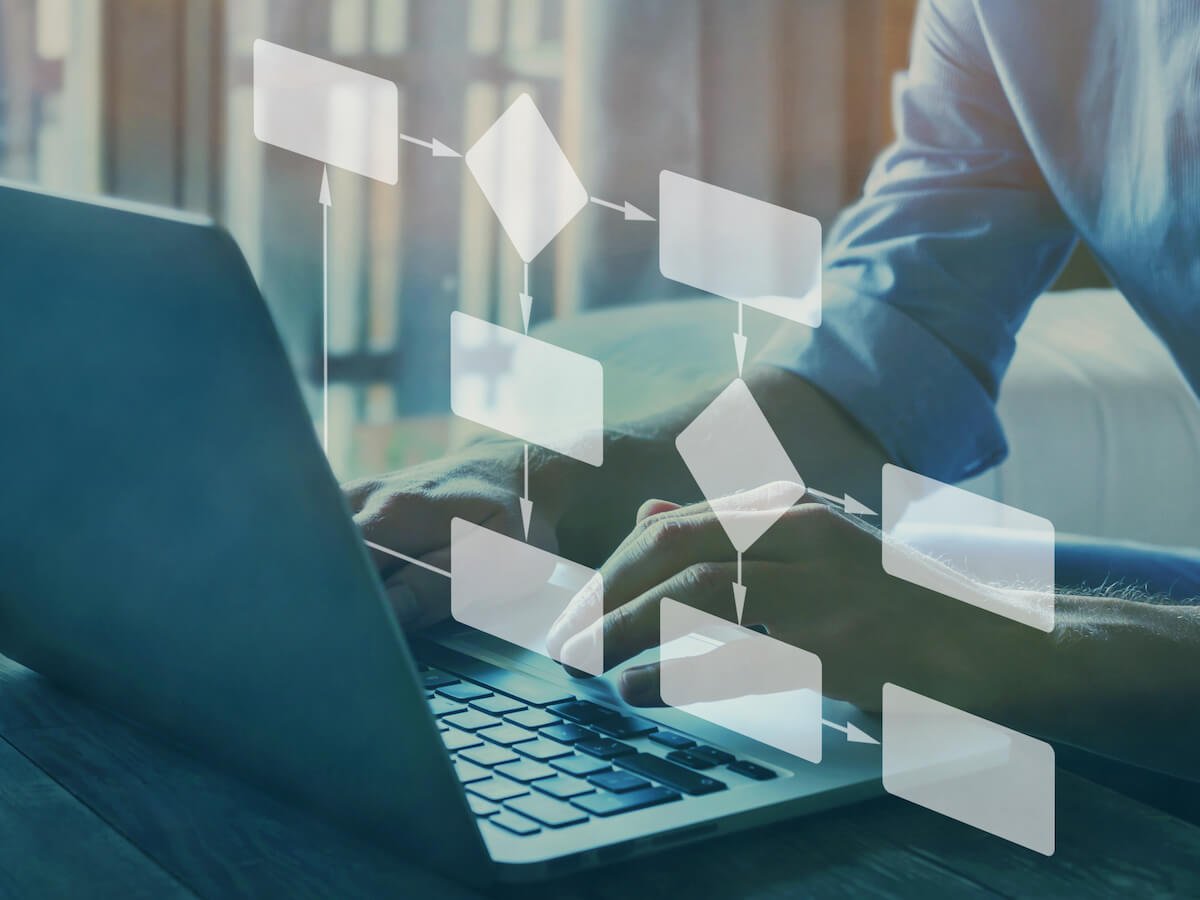 Transcription
We provide comprehensive text and audio transcription services for your automated workflows or machine learning training, supporting over 20 languages.