Discussion Overview
Like many farmers around the globe, hops growers in the Czech Republic are struggling with climate change, water shortages, and decreasing yields. In 2021, Microsoft awarded a grant to Agritecture and Pilsner Urquell producer Asahi so they could use artificial intelligence and technology to help Czech hops farmers overcome today's agricultural challenges.
In this panel interview, Agritecture's Henry Gordon-Smith and David Ceaser share how the 'For Hops' project came to life, the technology and types of data involved, and the AI solutions they're working to create for farmers.
Tune in to the recording to learn:
Key hops growth points and environmental influences the team is monitoring.
Which data the team is collecting and using to optimize yields, including data from the soil, plants, and Microsoft's Planetary Computer.
How computer vision and data labeling help solve agricultural problems such as downy mildew outbreaks.
Follow CloudFactory on LinkedIn for notifications about our upcoming webinars and events.
WATCH THE WEBINAR
Tell us about yourself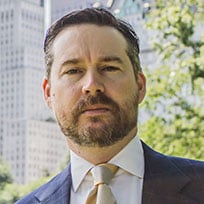 Keith McCormickChief Data Science Advisor
CloudFactory
Moderator
Keith McCormick, an independent data miner, trainer, conference speaker, and author, serves as CloudFactory's Chief Data Science Advisor. For 25 years, he has guided data science teams across industries to establish highly effective analytical practices. His work has benefited companies in many sectors, including the public sector, media, marketing, healthcare, retail, finance, manufacturing, and higher education.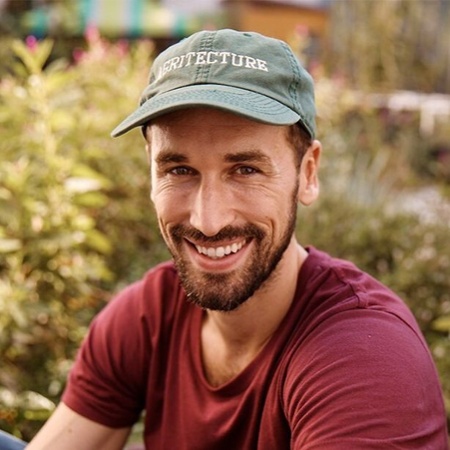 Henry Gordon-SmithFounder and CEO
Agritecture
Moderator
Henry is an acknowledged global thought leader in the vertical and urban agriculture industry. He has spoken at sustainability-driven forums and events worldwide, and has 10+ years of experience consulting and spearheading numerous sustainability initiatives.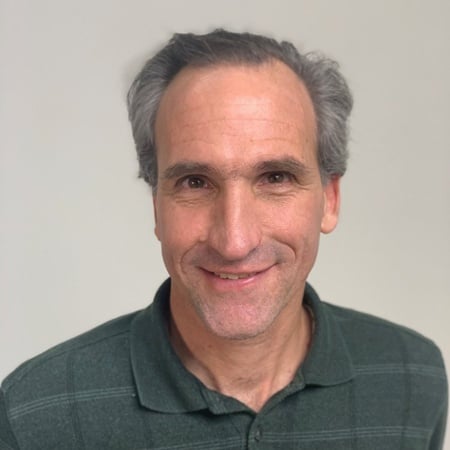 David CeaserLead Agronomist
Agritecture
Moderator
David advises on growing- and operations-related questions for Agritecture's clients. He also oversees research and data modeling activities for Agritecture Designer. David has more than 20 years of experience working in agriculture, including indoor and outdoor hydroponics and field agriculture.