Webinar Overview
Challenging economic times are driving heavy industries to adopt AI to dramatically reduce the cost of asset inspection and management. How? By unlocking hands-free insights from high-quality aerial computer vision (CV) images, point clouds, and digital twin data.
Watch a replay of our discussion with Abyss Solutions, a pioneer in the autonomous inspection industry, and learn:
Steps to implement projects efficiently and effectively
Key trends in industrial asset inspection and management
The role of humans in the loop (HITL) in training and sustaining AI/ML models
Application use cases across the oil and gas industry, water infrastructure, and more
Follow CloudFactory on LinkedIn for notifications about our upcoming live discussions and webinars.
WATCH THE WEBINAR
Tell us about yourself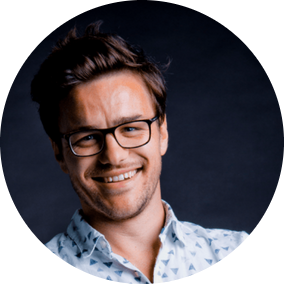 Tristan Rouillard
VP of Machine Learning Solutions, CloudFactory
Presenter
Tristan Rouillard is the VP of Machine Learning Solutions at CloudFactory. He leads the company's strategy and direction related to ML products and solutions offered to CloudFactory's clients globally.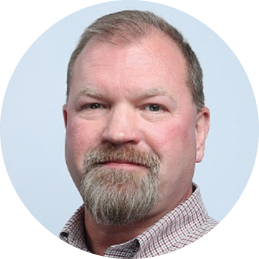 Adam Petruszka
Abyss Solutions
Presenter
Adam Petruszka is the Director of Business Development at Abyss Solutions. He is responsible for sales strategy, account planning, and field sales within the North America region.