Tips for Gathering & Building Data Sets
Gathering an initial data set for your machine learning project is the first hurdle on the path to a successful machine learning algorithm. How do you get your hands on the perfect data set? We joined our partners at Keymakr to discuss the attributes of an ideal data set, the pros and cons of using a pre-created data set, and some best practices for building your own.
In this webinar, you'll learn:
What makes an ideal data set
Best practices for building your own, custom data set
Approaches to dealing with sensitive data
What to do if the data you need doesn't exist
WATCH THE WEBINAR
Tell us about yourself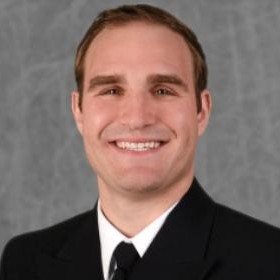 Anthony ScalabrinoSales Engineer, CloudFactory
PRESENTER
Anthony Scalabrino is a Sales Engineer at CloudFactory where he uses his experience with AI, ML, and DL to provide end-to-end technical and non-technical solutions for CloudFactory's clients. His vast involvement in wide-ranging CV and NLP use cases enable CloudFactory to rapidly apply holistic solutions to growing industry demands.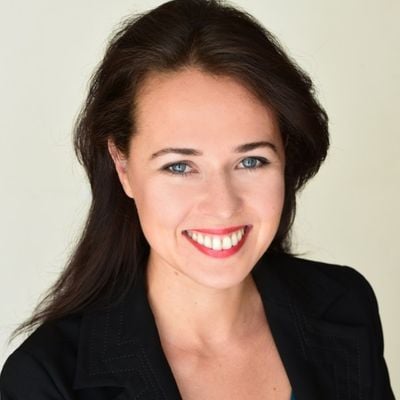 Maria GreicerVP of Partnerships, Keymakr
Presenter
Maria Greicer is VP Partnerships at Keymakr, which is specializing in data collection and data creation for training of Computer Vision AI models. Maria has 13+ years of experience working within the high-tech startup industry and holds a BA in Entrepreneurial Management and Information Technology from IDC Herzliya in Israel.