Webinar Replay + Q&A
What is the current state of humans in the loop (HITL)? Which workforce options are available in the marketplace today? And which ethical considerations should you keep in mind while planning HITL projects? Learn answers to these questions and more during the replay of our chat with machine learning expert and author, Robert Monarch.
Robert Monarch is the author of Human-in-the-Loop Machine Learning. In his book, Robert addresses how to manage HITL projects from a practical and technical perspective.
Watch the discussion to learn more about:
The current human-in-the-loop landscape and marketplace.
Ethical considerations regarding outsourcing HITL.
Estimating sample size requirements when supporting deep learning with annotation.
Trends in natural language processing (NLP) with HITL.
Active learning and the role humans play.
Follow CloudFactory on LinkedIn for notifications about our upcoming live discussions.
WATCH THE WEBINAR
Tell us about yourself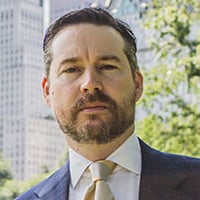 Keith McCormick
Presenter
Keith McCormick is an independent data miner, trainer, conference speaker, and author. He serves as CloudFactory's Chief Data Science Advisor. Over 25 years, he has guided data science teams to establish highly effective analytical practices across industries, including the public sector, media, marketing, healthcare, retail, finance, manufacturing, and higher education.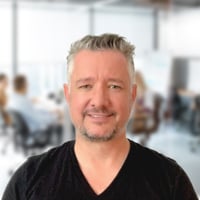 Robert Monarch
Presenter
Robert Monarch has built annotation, active learning, and machine learning systems with machine learning-focused startups and with larger companies including Amazon, Google, IBM, and most major phone manufacturers. Robert holds a Ph.D. from Stanford focused on Human-in-the-Loop machine learning for healthcare and disaster response, and is a disaster response professional in addition to being a machine learning professional.