Webinar Overview
It's a well-known statistic that over 80% of AI project time is spent on data preparation and labeling. For AI to reach its full potential, innovators must learn from the past and make the most of this time so that their initiatives can succeed.
This webinar digs into how you can avoid the most common pitfalls innovators encounter when labeling data for projects, big or small. Watch the replay and benefit from the lessons CloudFactory has learned from 15 years of experience delivering 40 million hours of data work for clients across the globe.
You'll walk away with insider knowledge on how to:
Communicate your broader context effectively
Deliver clear annotation guidelines
Incorporate humans in the loop throughout development
Deploy an adaptive AI-assistance approach
Get to the root cause of quality issues
P.S. Don't miss the end of the recording to find out how to select the right tool for your project based on key considerations.
Follow CloudFactory on LinkedIn for notifications about our upcoming live discussions and webinars.
WATCH THE WEBINAR
Tell us about yourself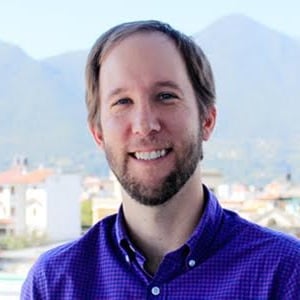 Paul Christianson
VP Labeling Solutions, CloudFactory
Presenter
As one of our pioneer strategists at CloudFactory, Paul Christianson has steered our go-to-market direction and delivered desired client outcomes on hundreds of AI/ML engagements. He now leads teams and initiatives that combine CloudFactory's best-in-class workforce with industry-leading tools to create end-to-end solutions for AI companies.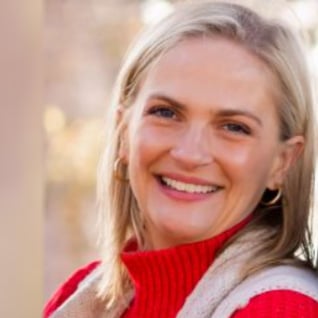 Ann Balduino
Senior Client Success Manager, CloudFactory
Presenter
Ann Balduino oversees various AI data labeling projects for CloudFactory's clients, driving success and growth through collaboration. She has 15+ years of experience in client-facing positions, primarily in tech and eCommerce. Over the last 2.5 years, Ann has spent time diving into ML and AI across the diverse industries we support, from medical to geospatial, retail, and more.