Webinar Overview
Ethics in AI has been an afterthought for far too long. As AI becomes more prevalent in everyday life, the development and responsible use of AI technology has never been more important — you must bake ethics into each stage of your AI project. Many companies have learned that waiting to check the results of their model will only lead to re-engineering.
Watch a replay of our webinar on the need for ethically designed AI systems and get expert insights on:
Identifying the shortcomings of conventional AI ethics
Understanding the actual scope of AI ethics
Avoiding the dangers of convenience datasets
Applying our proven steps to AI ethics in your next project
The critical role of humans in the loop
Follow CloudFactory on LinkedIn for notifications about our upcoming live discussions and webinars.
WATCH THE WEBINAR
Tell us about yourself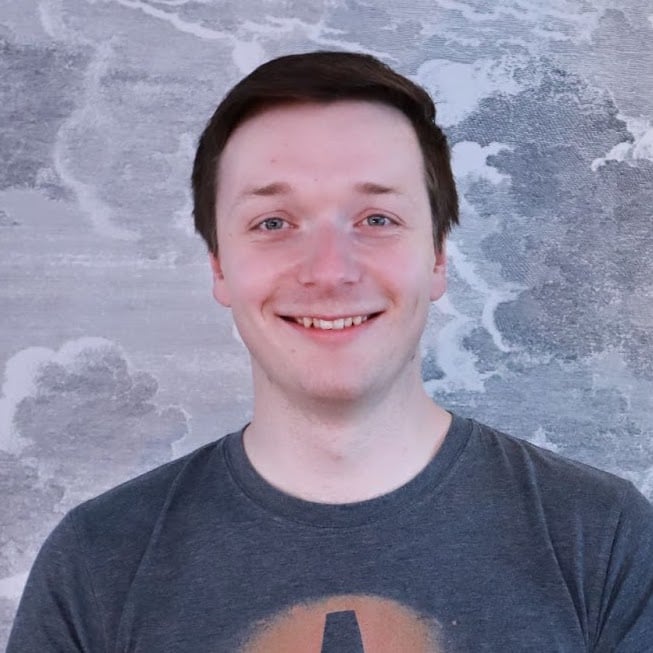 Matt Beale
Senior Solutions Consultant, CloudFactory
Presenter
Matt joined CloudFactory due to his interest in the ethical issues that impact AI and our mission to create meaningful work in the developing world. He helps clients globally overcome their data challenges with AI and ML projects across autonomous vehicles, green energy, and fintech.