Webinar Overview
Inaccuracies are not an option in automating processes that involve banking, investing, lending, and insurance data. The financial services industry is rapidly adopting AI to transform their business strategies to improve efficiencies, reduce operational costs and gain a competitive edge.
This webinar explains how AI, automation, and humans in the loop (HITL) enable you to scale quickly without sacrificing data quality.
Watch on demand for expert insights on :
AI adoption trends specific to finance/fintech
Examples of how computer vision is applied to improve document processing quality
The role of humans in the AI delivery process
The shift from model to data-centric ML
Actual use cases implemented today and the benefits realized
Follow CloudFactory on LinkedIn for notifications about our upcoming live discussions and webinars.
WATCH THE WEBINAR
Tell us about yourself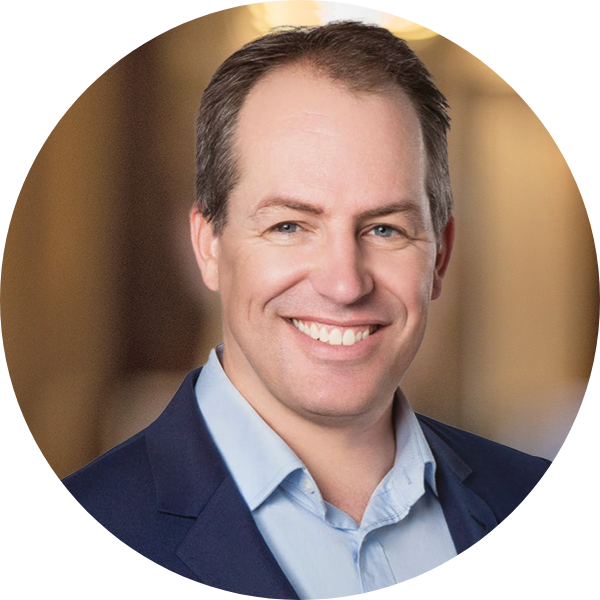 Pieter Nel
Chief Technology Officer, CloudFactory
Presenter
Pieter leads the product and technology teams in building CloudFactory's human-in-the-loop AI platform that supports clients' AI training data needs. He has more than 20 years of experience, across three continents, in technology strategy and software engineering management.