Webinar Overview
To improve self-driving edge case navigation, AV models may depend on millions of data elements from multiple devices including 2-D cameras, video, LiDAR, radar, and microphones on a single vehicle. With this vast amount of data, it can be difficult to know what data you have, how to find it, what is valuable, and when to use it.
Watch this on-demand webinar to learn the benefits of using human-in-the-loop (HITL) data labeling and segmentation to maximize the value of your AI training data.
In this webinar you will learn the value of:
Prioritizing quality data for AV applications
Identifying accurate data for AV models
Interpreting data in context
Improving quality and enriching your data by accurate annotation
Follow CloudFactory on LinkedIn for notifications about our upcoming live discussions and webinars.
WATCH THE WEBINAR
Tell us about yourself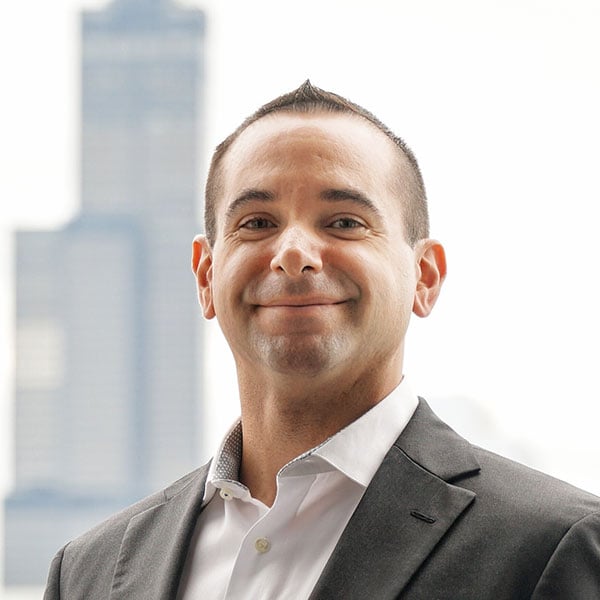 Alex Morales
Industry Executive, CloudFactory
Panelist
Alex helps innovators in the autonomous vehicle industry scale their AI initiatives. Alex has spent more than 15 years embracing big data analytics and autonomous systems, solving a variety of industry challenges by leveraging computer vision to mitigate risk, improve data quality, and accelerate innovation.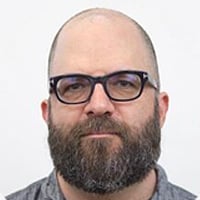 Kirk Marple
Founder and CEO, Unstruk Data
Panelist
Kirk is an entrepreneur, operator, and technologist. With over 25 years of experience, he started his career in media management and entertainment at Microsoft. While at General Motors, he built a prototype of a "big data" processing platform for video, LiDAR, and vehicle telemetry, guiding development teams on streaming for autonomous vehicles.