Computer Vision Expertise
From object recognition to 3-D point clouds, we bring a greater understanding to the visual world with detailed, accurate annotations.
Bounding Box
Drawing a box around a target object in visual data. Bounding boxes can be 2-D or 3-D.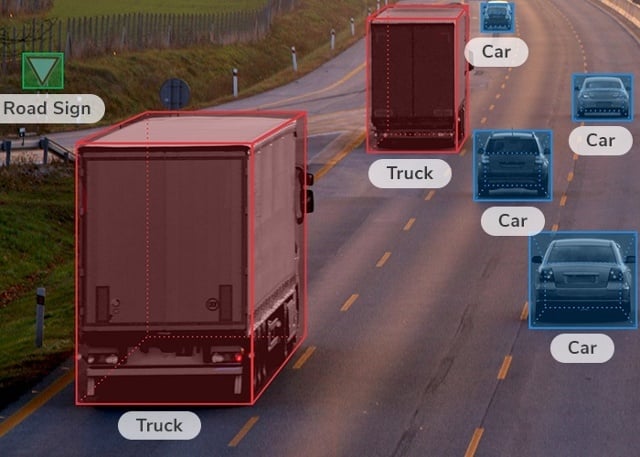 Landmarking
Plotting characteristics in the data, such as eyes and nose in an image used for facial recognition.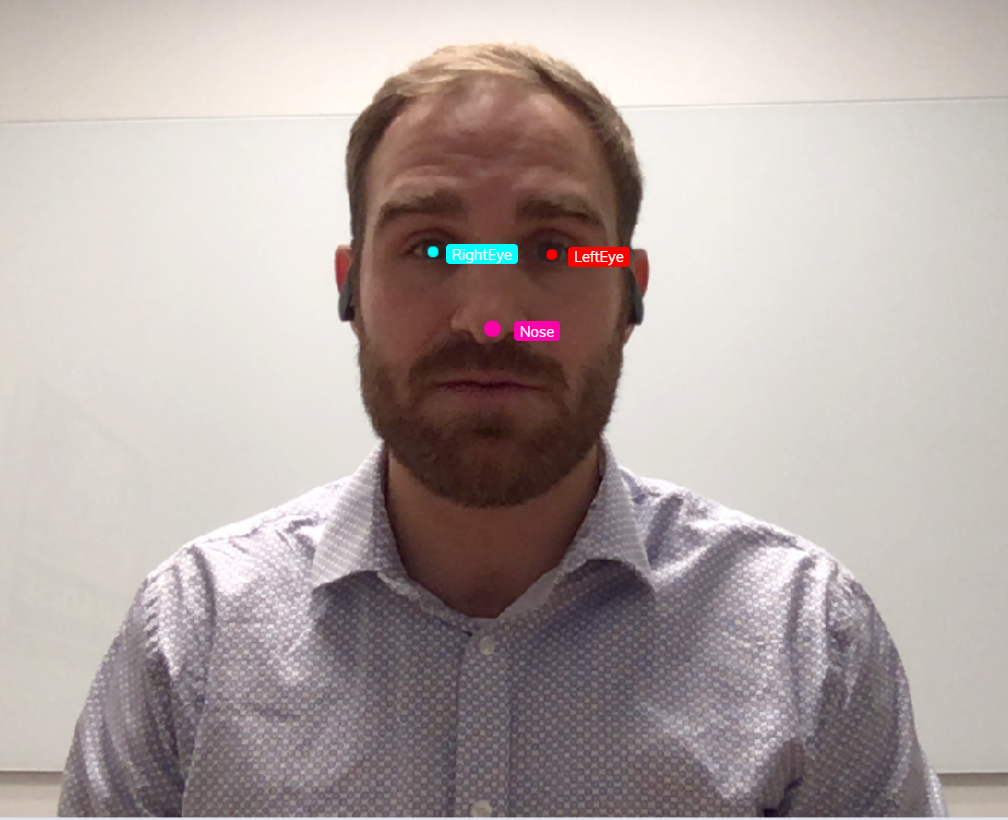 Wireframe
Using a more complex version of landmarking to annotate geometric features, straight lines, and their intersections to assemble 3-D structures within a scene.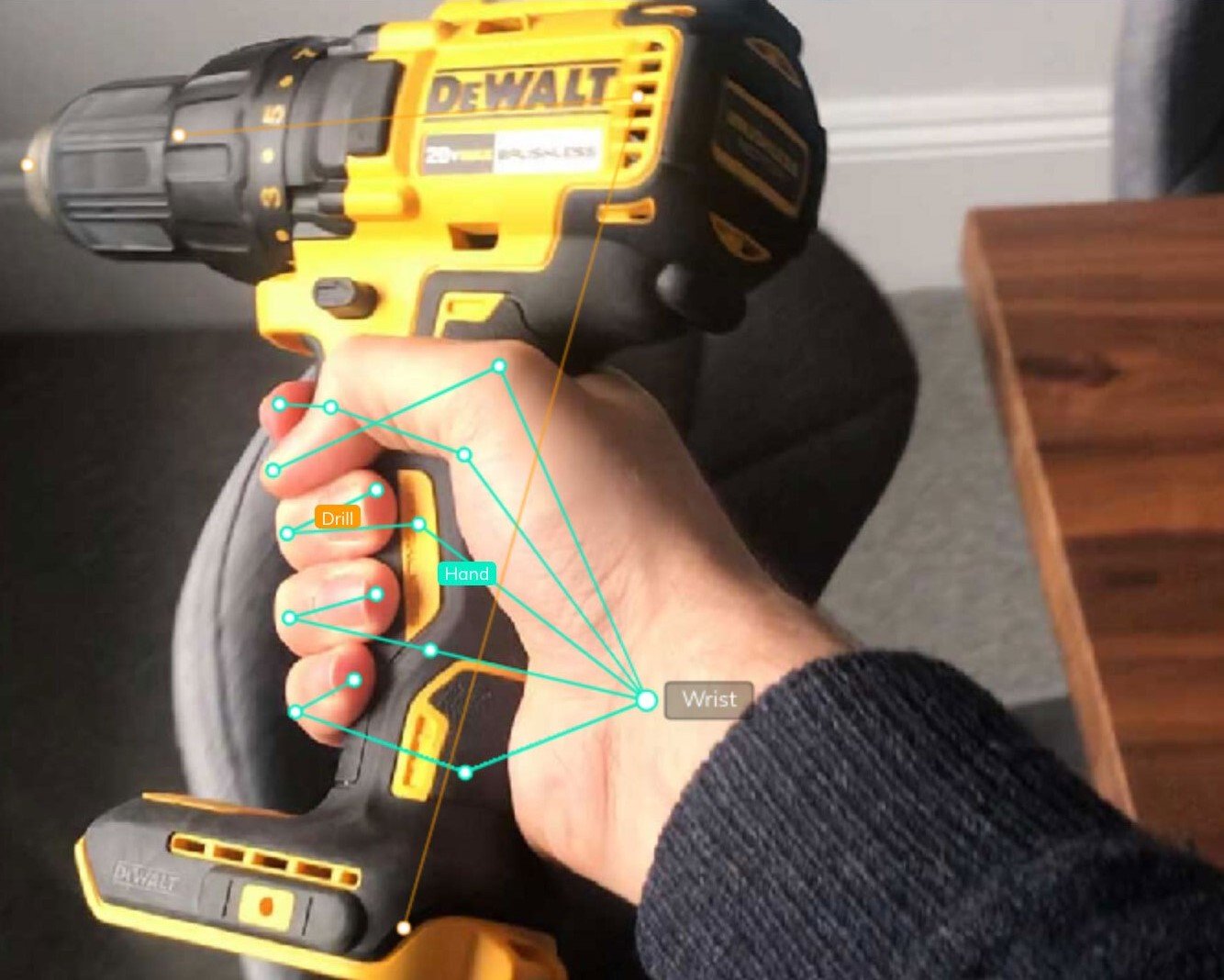 Masking
Applying semantic or instance segmentation to conceal areas in an image and reveal other areas of interest. Image masking makes it easier to focus on certain areas of an image over other areas.
3-D Cuboid
Drawing 3-D bounding boxes to annotate and/or measure many points on an external surface of an object. These typically are generated using 3-D laser scanners, RADAR sensors, and LiDAR sensors.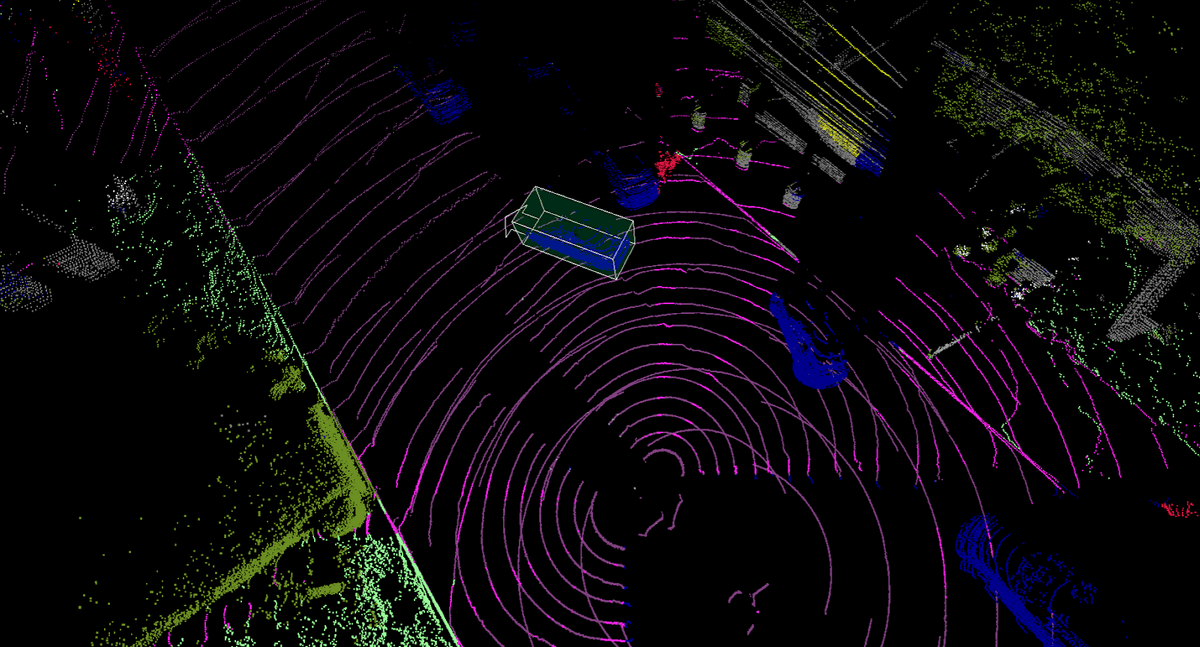 Polygon
Outlining the highest vertices, or points, of the target object to reveal its edges. Polygons are used when objects are irregular in shape, such as homes, areas of land, or topographical details.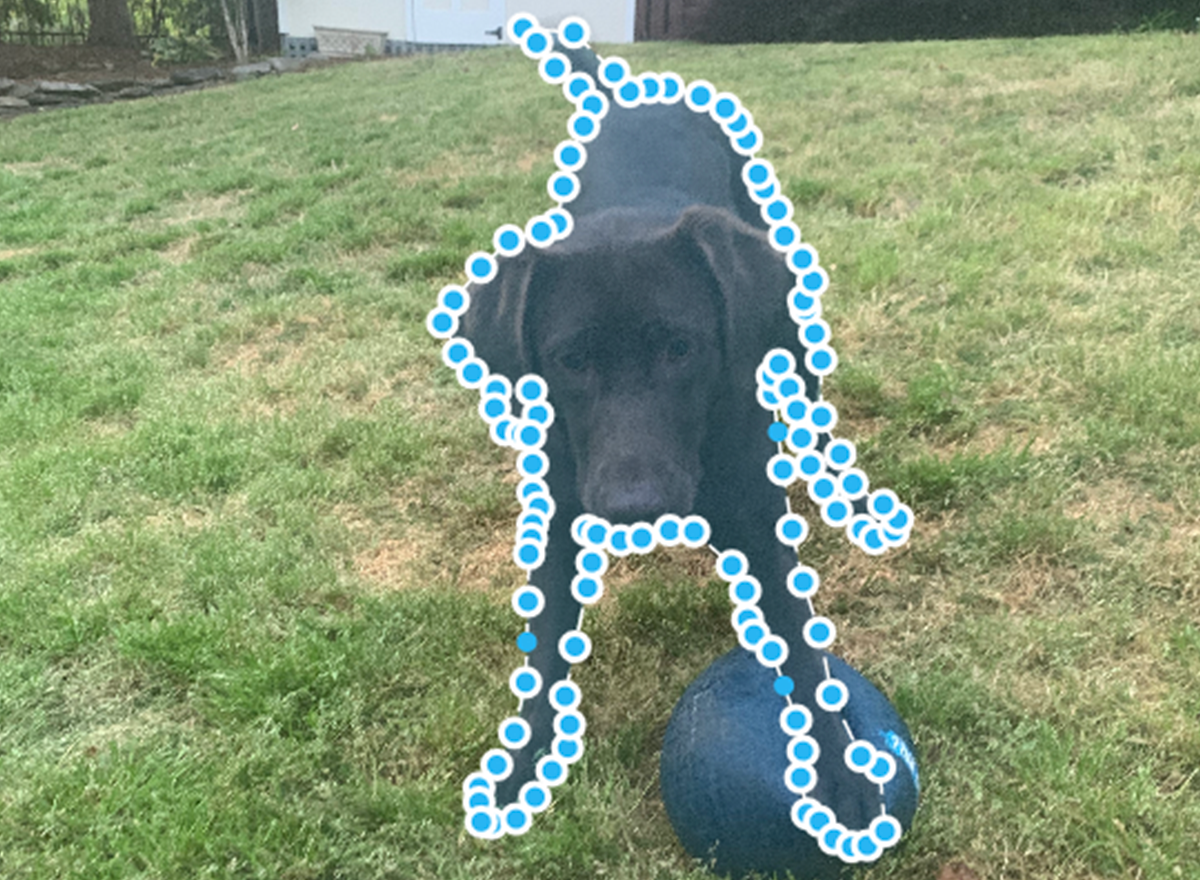 Polyline
Plotting lines composed of one or more segments when working with open shapes, such as road lane markers, sidewalks, or power lines.
Object Tracking
Identifying and tracking an object's movement across more than one frame of video.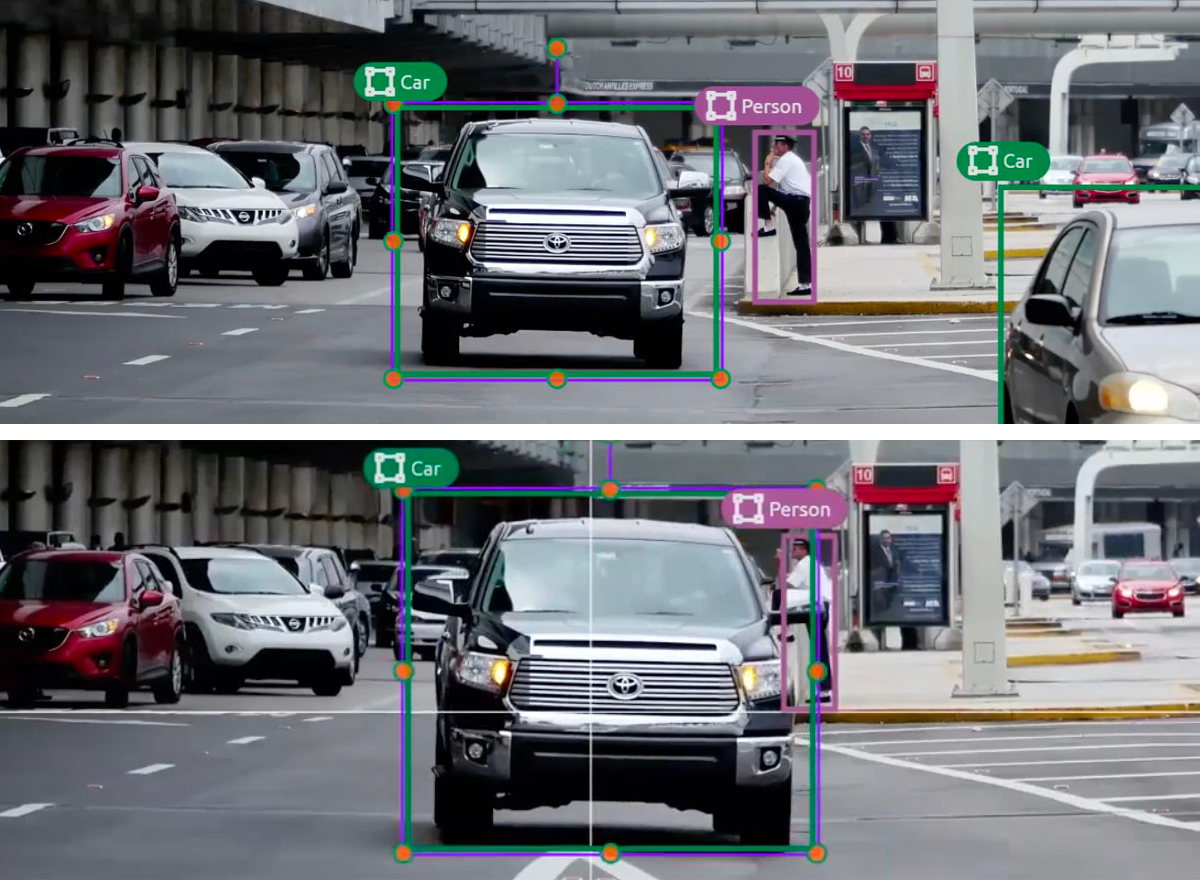 Transcription
Capturing the text that occurs in images or video so it may be labeled.