We're working for you before you become a client. As part of the proposal process, we perform a thorough and complimentary expert analysis of your project requirements and deliver a robust playbook with task feedback, QA workflow recommendations, and ideal workforce skills. The goal is to ensure mutual agreement on the project scope and cost. And if we're not the right fit for the use case, we'll tell you.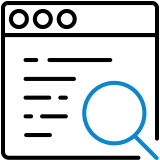 This is a critical step in kicking off your project. We hand-choose a cross-functional team of highly-skilled data analysts. Then, using agile methods, we prototype your tasks and design a custom training program to onboard additional data analysts quickly. This is where we "nail it before we scale it" and lay the foundation for long-term efficiency, productivity, and high-quality work.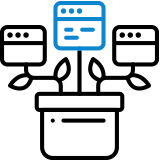 Next, we assemble your dedicated team of data analysts who are skilled and suited for your project. We train them using the program developed during the Seed stage, engaging the team in a combination of real-time instruction and coursework to ensure understanding. Training topics include tooling and task guidelines and initial requirements for accuracy and throughput. Context matters, so we ensure analysts understand your business objectives and how their work impacts the overall success of your project.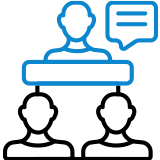 At this stage, your team is processing new data, using their experience working on similar projects to look for additional opportunities to optimize your process. Initially, we focus on precision, and once proficiency and high-quality work are demonstrated, we move to increasing throughput. A dedicated project manager continues to coach and manage your analyst team during this process, keeping you apprised of progress through a continuous feedback loop.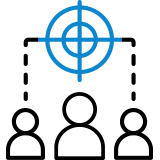 CloudFactory makes it easy to scale your project as needed. To add more capacity, just let us know what your scaling needs are and your Client Success Manager will facilitate a process change. Our subscription model enables you to unlock more savings as your work volume increases.