Optimize ML Data Prep with These Tips
If you're considering a machine learning project, you probably know that you need data, and lots of it. And while many companies are swimming in volumes of data, that data is almost never ready for AI and ML projects. It must be prepared, which can include cleansing, annotation, and more.
CloudFactory's VP of Client Success Paul Christianson and Infinia ML data scientist Ben Schneller discuss what data scientists wish you knew about preparing your data for AI projects.
Their conversation covered topics such as:
How much time your AI project should allocate to data prep and annotation
The importance of having a "data readiness" strategy
Operationalizing data prep and annotation to produce high quality training data at scale
WATCH THE WEBINAR
Tell us about yourself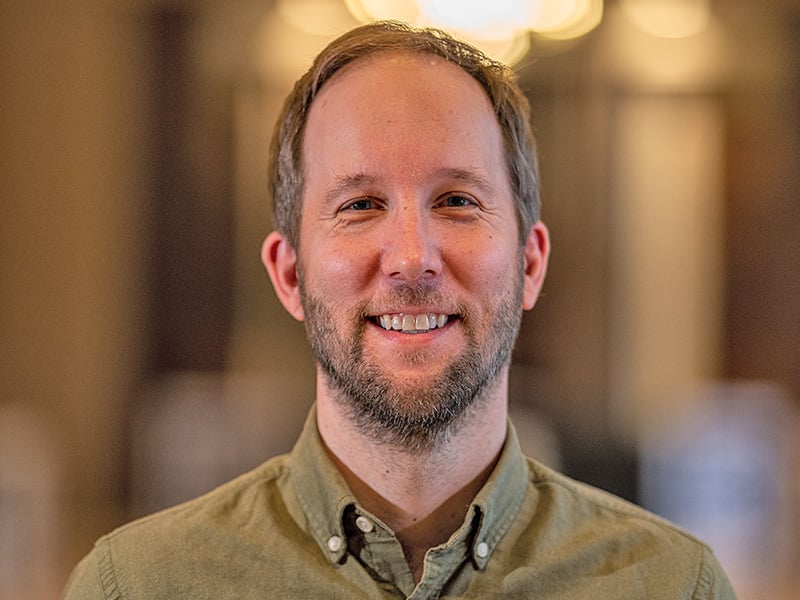 Paul ChristiansonPRESENTER
Paul Christianson helps CloudFactory clients dominate their markets by gaining a competitive edge in how they capture data to create amazing user experiences. Prior to CloudFactory, Paul worked on large-scale client software implementations at IBM. Paul is a graduate of the University of North Carolina at Chapel Hill.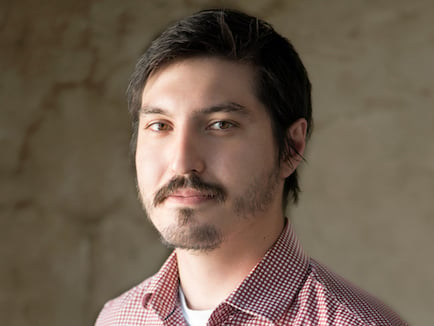 Ben SchnellerPresenter
Ben Schneller is a data scientist at Infinia ML, which builds machine learning-powered applications that help businesses analyze their documents, manage their talent, and audit their AI systems. Ben holds a BS in Bioengineering and a MEng in Bioinformatics, both from the University of Illinois at Chicago.