Simplify Data Annotation for Vision AI
Workforce Plus provides the workforce + tech you need to outsource quality data annotation at scale so you can focus on innovating.
Professionally Managed Workforce
Vetted data analysts receive pre-training on leading data annotation tools and task types. Dedicated project management and client success teams ensure a hassle-free experience for you. Our workforce management platform offers dynamic scheduling and performance management so you can meet your goals.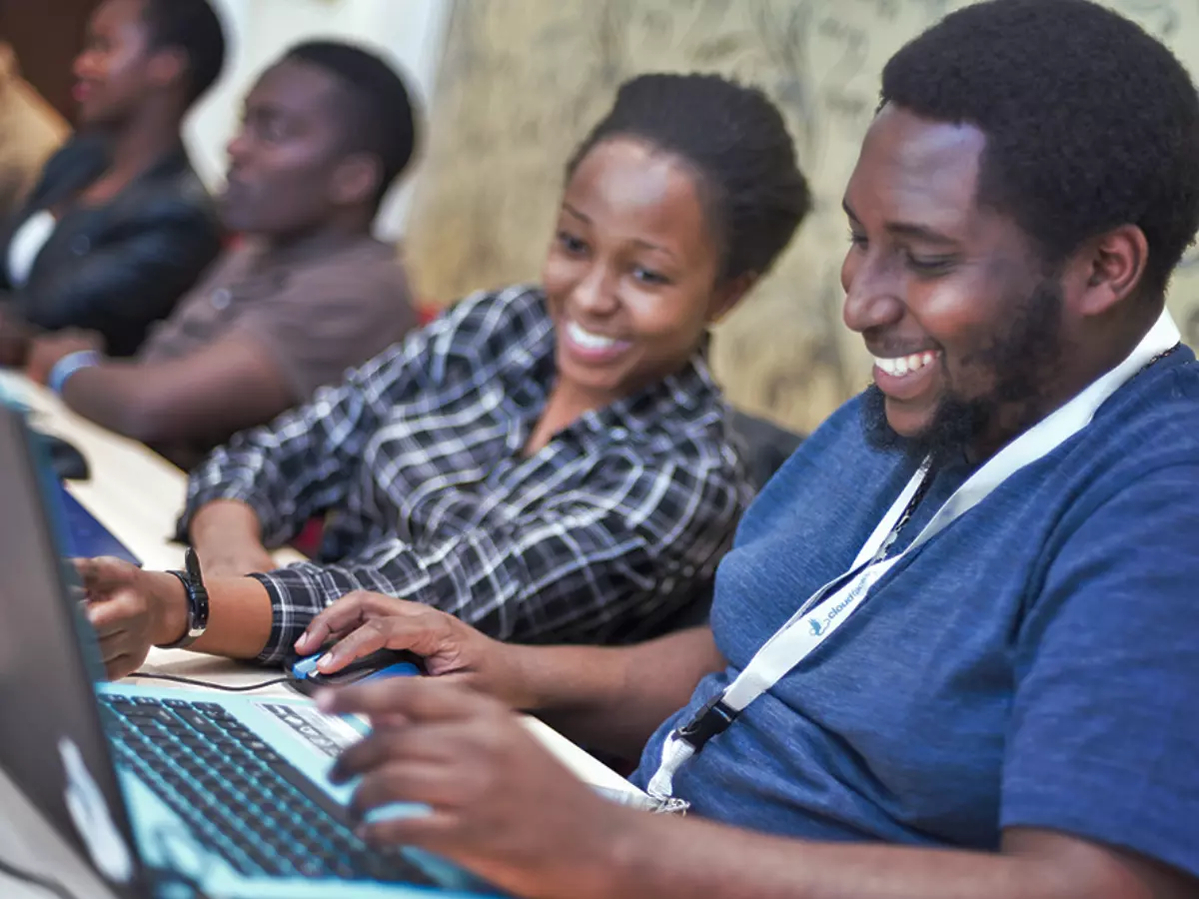 Comprehensive Annotation Tools
You can expect pixel-level accuracy at scale for image, video, sensor, text, or audio data annotation, resulting in a faster path to quality. You'll also have the flexibility to design your ontology and instructions tailored to your use case.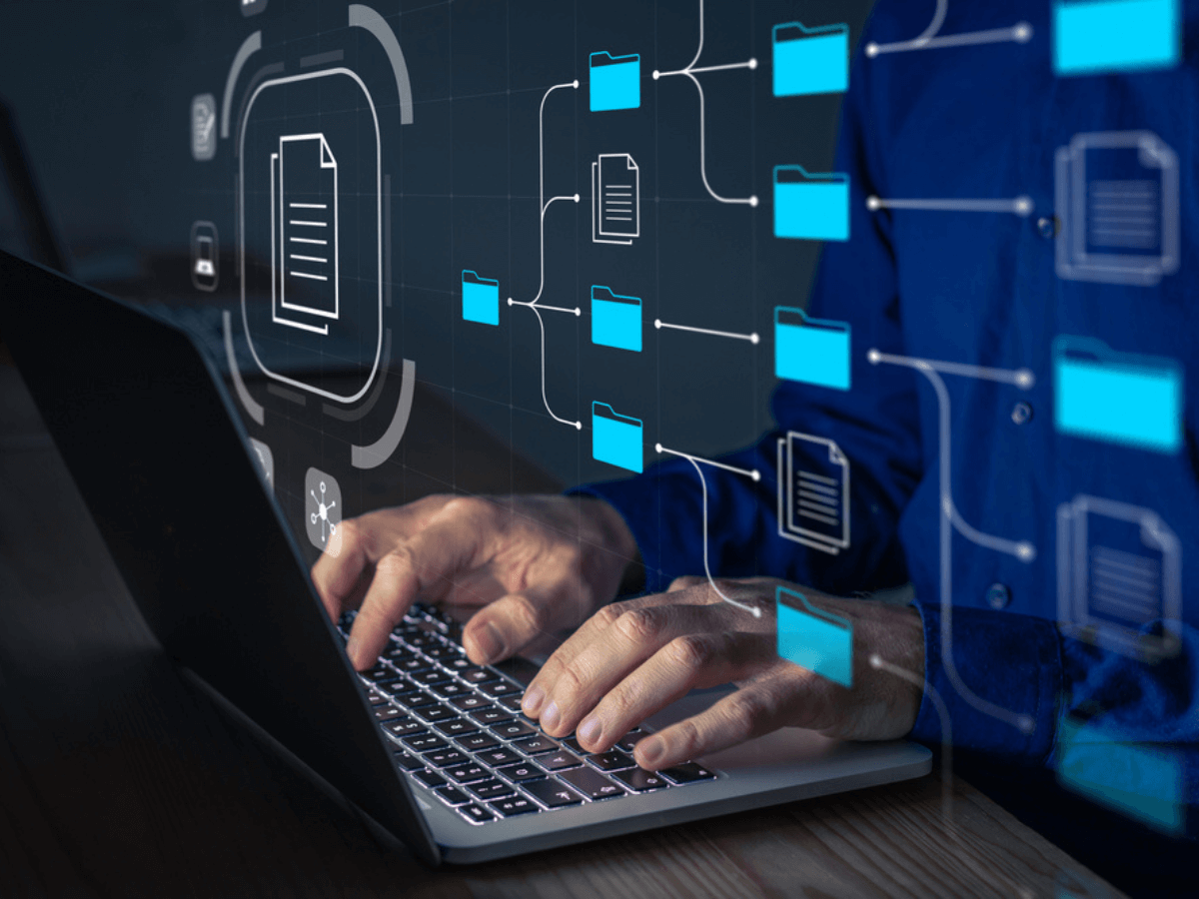 Automated, AI-powered Labeling
Advanced AI-driven capabilities and automated processes expedite the labeling process and pre-label data for verification. Our innovative approach significantly boosts the overall productivity and efficiency of our dedicated annotation team.
Powerful Data Management
Streamlined data sets and directory structures enhance project workflows, while a standardized data label system ensures consistent tool and attribute usage by data labelers. You can also secure your data with AWS S3 and Google Cloud, enabling querying and annotation directly without uploading to the labeling tool.
Enterprise-grade Data Operations
We ensure data privacy and security with custom authentication, role permission enforcement, and full data encryption. Robust processes and tools are designed for high performance and uptime, making us ideal for your large-scale data labeling projects.
Efficient Workflow Management
We minimize project management overhead through optimized processes and technology. Faster annotations and cost savings are achieved through efficient task assignment and routing. You can also route edge cases to your internal team for review and quality assurance.